WordPress IDX Plugin
Wordpress IDX Plugin Installation Video
SEO Optimized, Lead Generating IDX
IDX Plugin for WordPress
Our WordPress IDX Plugin plans allow quick and simple integration of our IDX services into an existing WordPress web site. See all our plans here. Get a Trial Buy No
IDX Search / Lead Capture Plugin for WordPress
Our WordPress IDX Plugin integrates into your existing WordPress web site to provide your visitors with a clean, easy to use, and reliable IDX search and lead capture tool. Using our IDX plugin, your visitors will be heavily engaged in your site. Let us install it for you!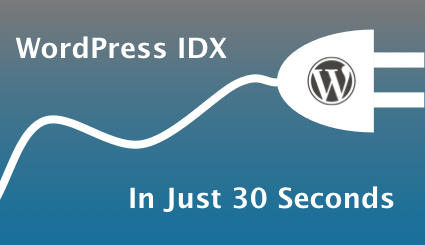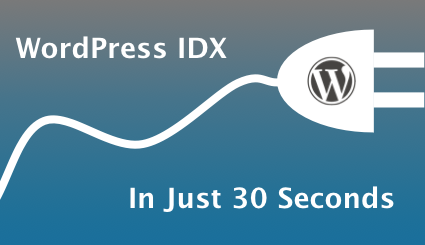 Simple Setup
In 30 seconds you will have our IDX WordPress plugin installed into your WordPress site. Featuring drag-and-drop, customized widgets and our automated IDX licensing system to speed up your MLS board approval.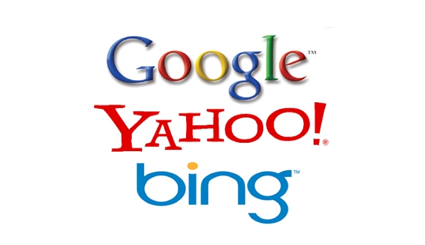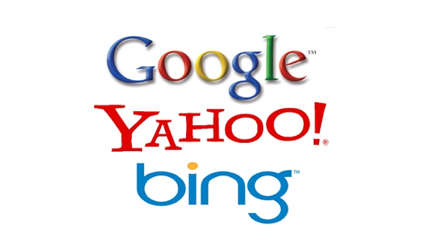 Search Engine Optimized
The IDX Property listing data is designed to make it easy for search engines to find your site. No need for "frames", which gives more search engine ranking and helps build your site's quality score. Read More »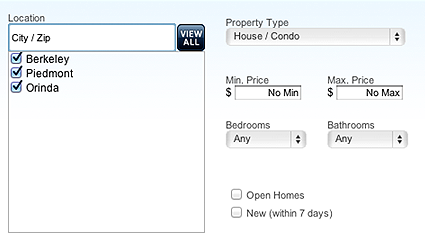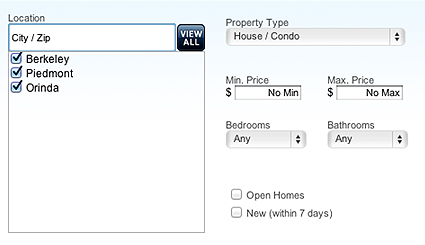 Fast, Reliable MLS / IDX Search
Add our IDX search engine to your WordPress web site and get powerful MLS search with national MLS coverage. Read More »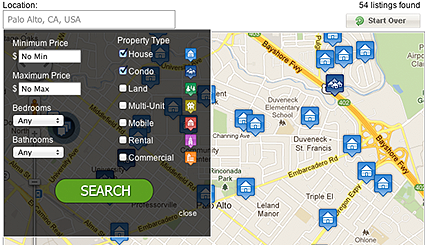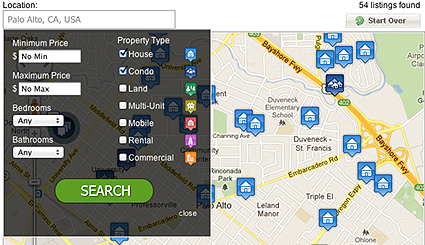 Interactive Map Search
Place our Interactive Map Search widgets on any of your WordPress pages. Flexible sizing options which are great for location-based searches. Clicking on any property will view the full property details. Try a live demo »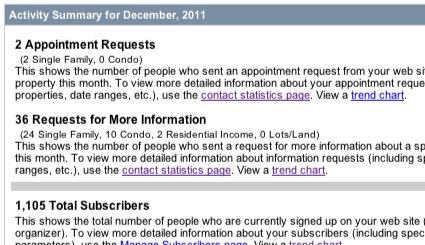 IDX Lead Generation
Lead capture tools will boost your business — automated daily email alerts, highly customizable visitor registration, lead capture web forms, and a Property Organizer for visitors to save listings and searches. Read More »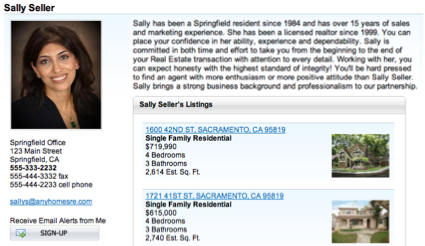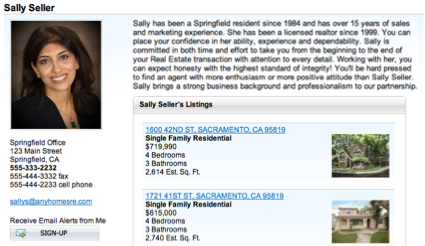 IDX Broker Features
Manage your offices, agents and leads with our broker-specific features. Includes listings and lead systems as well as an an agent login system, our Brokerage features help you run and grow your business online. More >>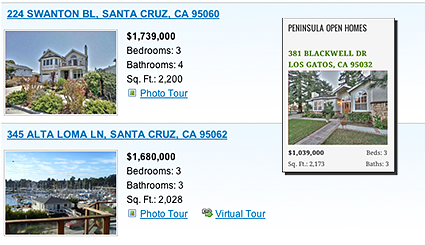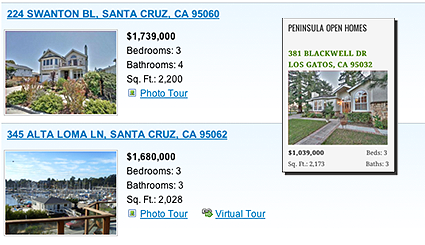 Listing Pages & Widgets
Enhance your site with all your Featured Listings and Hot Sheets on their own dedicated pages and added in sidebar widgets. Create custom listing gallery pages for different neighborhoods, price ranges, and property types to maximize your SEO impact. Read More »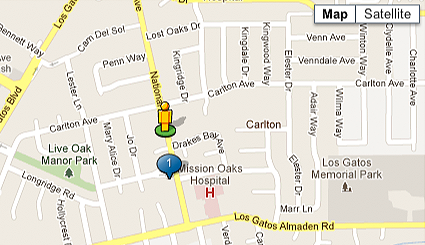 Enhanced Property Details
SEO-friendly Property Details pages enhanced with large photos, Google Maps & Street View, WalkScore, Social Media and detailed property information that's nicely organized and easy to read. Read More »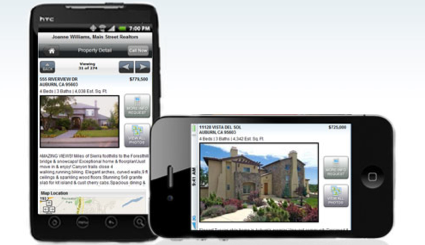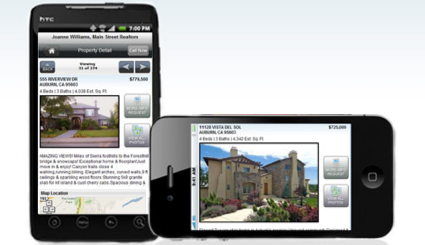 Mobile IDX Site
A customizable mobile website that brings full MLS / IDX search, listings and more to visitors using any smartphone. No need for an expensive app that's a hassle for consumers to download. Read More »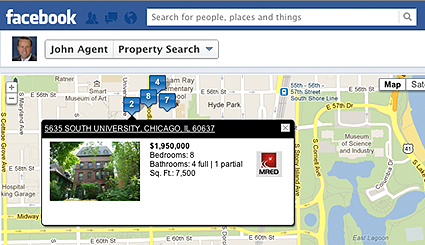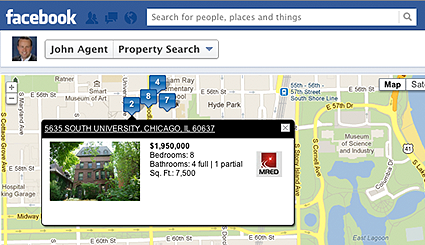 Facebook Search & Featured Apps
Enhance your Facebook Business page with full MLS/IDX property search and display of your featured listings. Searches drive visitors to your website. Try a live demo on our Facebook Page »
---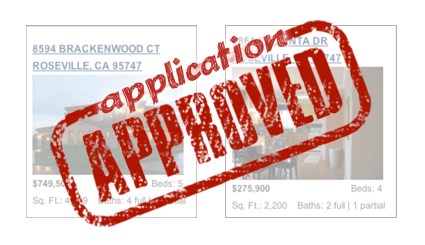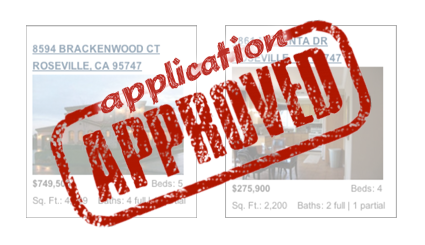 MLS Compliant, Reliable & Up to Date
We ensure the listings on your site are compliant with MLS rules, so you'll never have a business interruption if your MLS makes changes. Listings refreshed as often as every 15 minutes.